What Sets Inner Smiles Orthodontics Apart in Colorado Springs, CO?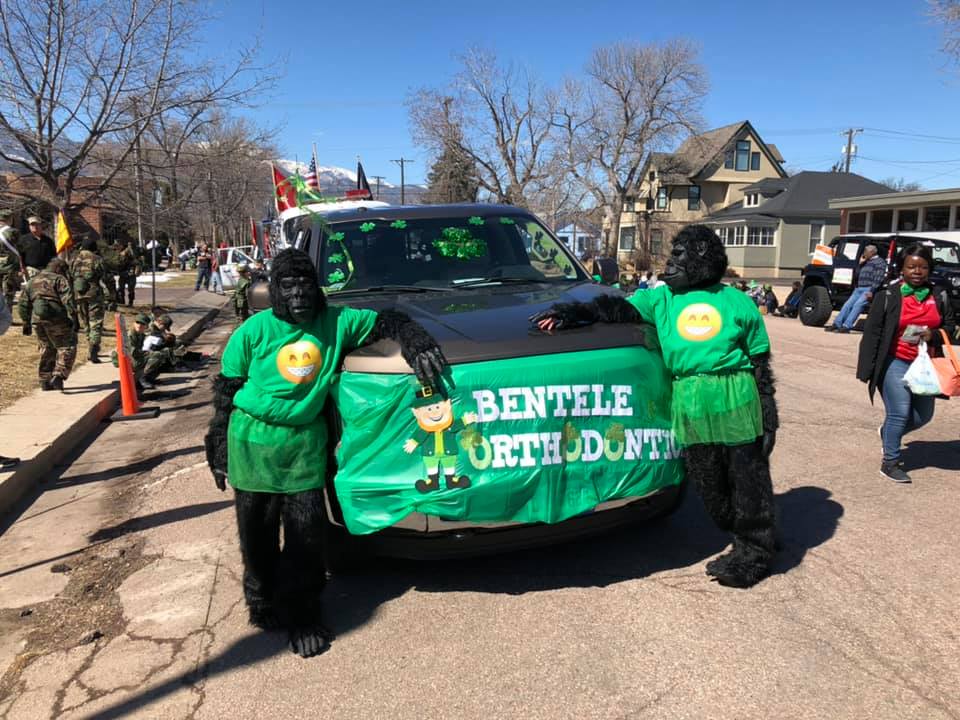 We understand you have a choice of orthodontic providers. However, not all orthodontic offices are the same. Some focus on being big, some on being quick, and others on being cheap.
We focus on the important: the best care possible in a comfortable and caring environment.
Best Care Possible
Notice that doesn't say "perfect". Dr. Bentele is a Diplomate of the American Board of Orthodontics which is the endorsement of perfection but sometimes perfection is not the best answer. Adults present with a variety of dental issues, and we need to listen to their needs before offering a solution. With children we need to differentiate between what could be done and what should be done. Most all children have some crooked teeth at age 9 but it may be best to overlook these perfectly normal imperfections and wait until age 12ish to provide the best care. We treat many special needs children because of our association with Children's Hospital Colorado and we must be mindful of what the child is able to allow us to accomplish at their stage of development.
Comfortable
Second opinions either before or after you see us for an evaluation can be a great idea. We want you to be comfortable with your choice of orthodontists. We're not just talking about the comfort of the office, although we strive to make that great. We're talking about how you feel in this environment. Listen to your "Spidey sense" or "Mama Bear intuition". Orthodontic problems do not develop overnight and except for trauma, there is never a need to feel rushed into treatment. There is a tendency in some orthodontic offices to take X-rays at every first visit and pressure you or your child into treatment that day. Let's start with getting to know you, determine the need, then take those diagnostic records and form a well thought out plan before just slapping on braces at the first "Howya doin'?"
Caring Environment
There's a reason we treat so many family members across generations. It starts with our staff. With Dr. Bentele's background, excellence in orthodontics is a given. The staff provides the caring "touch" that makes this happen. We have a philosophy to first hire for attitude and then train for excellence. You will notice in reception that most of our clinical staff are Certified Orthodontic Assistants. That's knowledge. Caring comes from the heart and believing in our mission.
We look forward to working with you, and to being a part of this wonderful, life-changing experience!